Lana Elsafadi
Digital Projects Consultant PMI-ACP | PMP®️ | MBA | ITIL
© 2022 All rights reserved.
Resume
Strategic project management professional with a track record of stakeholder management, project planning and KPI delivery. Strong understanding of business drivers and financial reporting standards. Applies in-depth knowledge and understanding of client contracts to oversee and manage projects.
EDUCATION
April 2021
PMI
PMI Agile Certified Practitioner (PMI-ACP)®
Jun 2020
PMI
Project Management Professional PMP
Jan 2012 - Oct 2015
University of Leicester
Master of Business Administration MBA
Aug 2016
AXELOS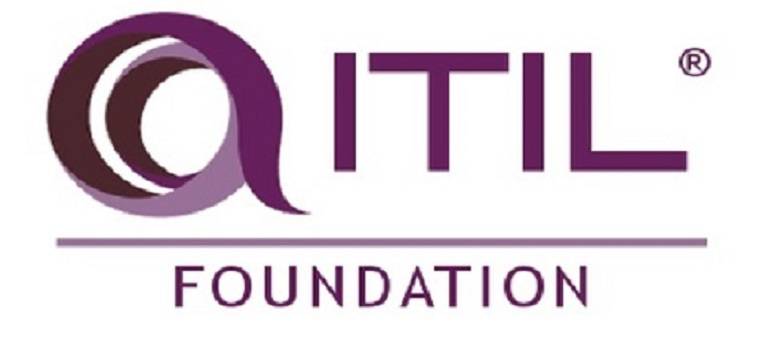 ITIL Foundation V3​
Computer/Information Technology Administration and Management
Feb 2008 - May 2011
Arab Open University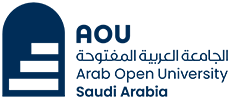 Science of Information Technology and Computing
Bachelor with First Honor Degree​
WORK EXPERIENCE ​
Jul 2011 - Present
Ramworld Tech Solutions
Project Manager​
Provide end-to-end project management
Scope project requirements and prepare budget.
Develop a detailed project plan and monitor progress.
Collaborate with internal teams to design, develop and implement digital projects.
Deliver projects on time ensuring quality standards are met.
Develop support documentation, including risk logs and requirement specifications and technical proposals.
Monitor and report on Google Analytics metrics.
Communicate with the team and ensure all members are on board with delegated tasks.
Highlight potential risks or malfunctions and act proactively to resolve issues.
Seek opportunities for improvement and suggest new projects.
Coordinate and manage the creation of all digital content such as website, blogs, infographics, videos, etc.
Regularly track and get insights into competitors' strategies.
Develop and monitor ROI and KPIs
Liaise with Marketing, Sales and Product development teams.
Suggest and implement direct marketing methods.
Suggest strategies and methods for improvement.
Stay up-to-date with digital media technologies and the latest trends.
Jul 2008 - Dec 2011
Ramworld Tech Solutions
Developer
CMS, eCommerce , and custom platforms
Domain and Web Hosting Technical Support
Jul 2008 - Dec 2011
Newhorizons Training Center
Senior Instructor​
Computer automation and programming trainer​
Project Management Professional PMP
Master of Business Administration MBA
Science of Information Technology and Computing
Managing successful project life cycle; initiation, planning, design,
execution, monitoring, controlling and closure
Provide consultation and tech best practices Meetings, Proposals, RFP,
Analysis, Project plans, and Documentation
Planning E-Marketing Strategies
CMS, eCommerce , and custom platforms
Domain and Web Hosting Technical Support
Computer automation and programming trainer
COURSES​
May 2020
Risk Management Professional PMI-RMP​
UI/UX Design​
Analysis, Usability Test and Future Functions for User Experience​
Microsoft SharePoint Server & Services, Conguration​
eConsultant
Projects Management
Business Analysis
UI / UX
SEO
Agile Practitioner
Google Analytics
Digital Marketing
Web Development
eCommerce
Influencer
Mentor
Team Work
Analysis, Usability Test and Future Functions for User Experience
Risk Management Professional PMI-RMP
Microsoft SharePoint Server & Services, Conguration
COURSES​
Microsoft SharePoint Server & Services, Conguration​
May 2020
Risk Management Professional PMI-RMP​
UI/UX Design​
Analysis, Usability Test and Future Functions for User Experience​